About Cam Burbank, M.C., Registered Provisional Psychologist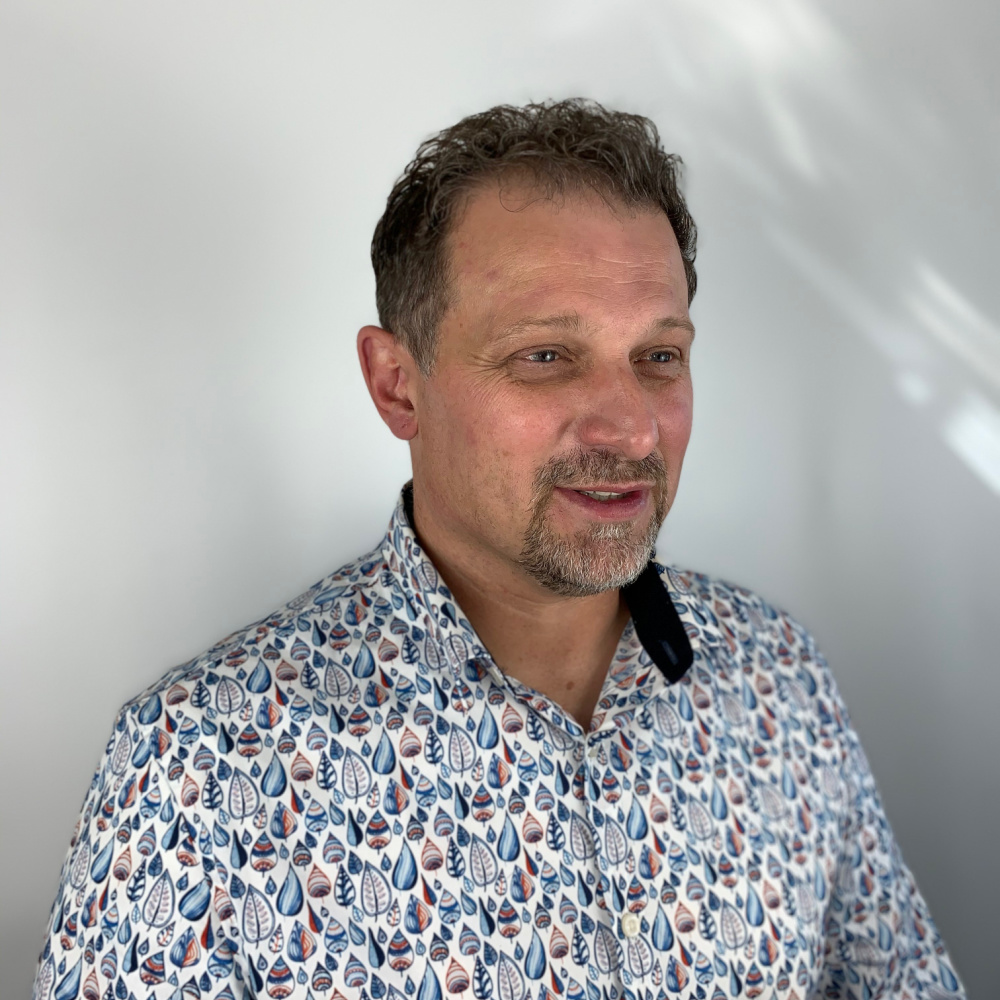 Cam Burbank is a Registered Provisional Psychologist with the College of Alberta Psychologists. Cam has a Master of Arts degree in Counselling (MC) from City University and a Bachelor of Science degree in psychology from Walden University. Cam has several years experience providing counselling services to youth, adults, couples and families at the Canadian Centre for Men and Families as well as other community agencies. Cam's areas of interest and expertise include couples and relationship issues, anxiety, stress, depression, addictions, grief and loss, and improving self-esteem. Cam describes himself as a compassionate, collaborative professional who is passionate about helping overs overcome their unique challenges (physical, mental or emotional). In helping couples, Cam draws a lot on principles from Gottman Method Couples therapy (Level 1 completed), Solution Focused Therapy and Narrative Therapy.
A Personal Word from Cam Burbank
While there is no magic formula to counselling or a "one size fits all" approach to therapy, it is important that counselling is customized to you. Therapy is a collaborative process where you are the expert about your life and the goals you want to accomplish and I bring my knowledge, expertise and skill set to help you accomplish your objectives to bring about meaningful and lasting change in your life. 
Let's be honest, seeking professional help is not easy, and requires a certain amount of courage.  The good news is that you are one step closer to getting the help that you are looking for.

Still not sure who to work with, or what kind of therapy is best for you?

Some people do extensive research that includes a thorough investigation and analysis, scouring the internet in the hopes of making sense of counsellor's theoretical orientation, which can be confusing. In fact, it can be downright overwhelming. If it helps, here is a little more information about me and my approach.

My approach to therapy is a unique blend of solution-focused therapy (emphasis is on helping clients to create solutions, instead of figuring out how your problems showed up in your life), acceptance and commitment therapy (personal experiences create our own perceived reality, which means accepting what's in your control and committing to taking action that improves your life), and narrative therapy (which examines how individual's give meaning to their lives based on their unique experiences, and how to create new meaning that empowers you and that leads to new experiences). While this is not an exhaustive list of my approaches and techniques that I use when working with clients, it is my way of making sense of what brings you to therapy and how to address your concerns.

Currently, I am accepting new clients and I would love to hear from you. Give me a call, send me an email, or shoot me a message and we can chat further. Alternatively, you can just book an appointment through our website.  I look forward to an opportunity to working with you and supporting you in your journey. 
---
To Book an Appointment with Cam Burbank

Just call us (403) 255-8577 or see Cam's calendar online here to book an appointment. 
If you have any questions or would like to contact us by email, you can complete a brief confidential contact form here. Once you submit the contact form, a Cobb & Associates intake staff member will respond as soon as possible.
Cobb & Associates Inc. is located in southwest Calgary (near Macleod Trail and Heritage Dr. SE). Please click here for our full address and a map to our location. We are currently accepting new clients and warmly welcome self-referrals and referrals from physicians and other professionals.
We appreciate your interest in our services and hope this information has been helpful to you. Please do not hesitate to call if you have any questions.