Calgary Marriage Workshops

Here you'll find an events calendar for the upcoming workshops and seminars offered by the Calgary Couples Counselling Centre (a subsidiary of Cobb & Associates Inc.) on building strong, life-long relationships. Watch for ongoing updates to this page.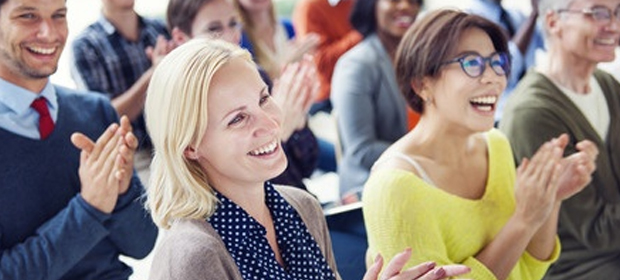 Calendar of upcoming events

---
What Others Have Said About Past Workshops:

"Nathan has a very calm and easy manner. He's easy to listen to and easy to understand. His concern for relationships is clear."
"Excellent! Thank-you."
"Very helpful. Clear areas of discussion. Well done!"
"We appreciate these and will attend whenever possible."
"The workshop was well organized with practical examples and suggestions."
4.6 out of 5: Average participant rating of overall workshop quality for all of Dr. Nathan Cobb's workshops delivered over the past two years combined (based on 65 evaluations received).
---
* Disclaimer: While Cobb Counselling Inc. reserves the right to refuse listing on this page of certain events sponsored by agencies or organizations not affiliated with Cobb Counselling Inc., such events that are listed have been posted as a community service only and should not be assumed to bear any affiliation with or endorsement by Cobb Counselling Inc..