Calgary Marriage Workshops

Here you'll find an events calendar for the upcoming workshops and seminars offered by Cobb & Associates Inc. on building strong, life-long relationships. Watch for ongoing updates to this page.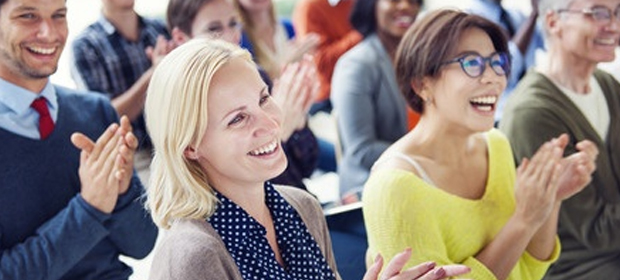 Calendar of upcoming events at cobb & Associates

Turning Down the Heat: How to Move from Conflict to Connection
---
Turning Down the Heat: How to Move from Conflict to Connection
Cobb & Associates Inc. is pleased to offer this free, 60-minute webinar
led by Nathan Cobb, Ph.D. in MFT, RMFT, R.Psych
on Wednesday, April 17, 2019 at 1:30 PM

Description
This webinar is intended to provide couples with powerful tools to communicate more authentically with each other, to repair an argument quickly and to shift to more productive dialogue that can lead to mutual understanding and solutions. Some topics we will cover include:
How to handle  conflict so it does not harm your relationship. A certain amount of conflict in intimate relationships is a normal part of growth and can help you each learn more about your partner's emotional needs and wants. In this webinar we'll cover tips for managing disagreements in healthy, safe ways.


How to slow down and be less reactive. Learn how to slow down, unpack a misunderstanding, and gain greater self-confidence in your ability to repair future misunderstandings with less reactivity.


Learn what to say and do that help you both feel more respected, safe and secure in your relationship, even when you disagree. 


How to turn conflict into an opportunity for connection. Learn how to discuss your areas of concern in a more real, authentic and genuine way, leading to greater closeness, understanding and connection. 
Practicing these tools can help you learn how to handle disagreements so that they become an opportunity for a deeper understanding of one another rather than a destructive force in your relationship.
Date: Wednesday, April 17, 2019

Time: 1:30 PM (Mountain Time)
Cost: Free

---
What Others Have Said About Past Workshops:

"Nathan has a very calm and easy manner. He's easy to listen to and easy to understand. His concern for relationships is clear."
"Excellent! Thank-you."
"Very helpful. Clear areas of discussion. Well done!"
"We appreciate these and will attend whenever possible."
"The workshop was well organized with practical examples and suggestions."
4.6 out of 5: Average participant rating of overall workshop quality for all of Dr. Nathan Cobb's workshops delivered over the past two years combined (based on 65 evaluations received).
---
* Disclaimer: While Cobb Counselling Inc. reserves the right to refuse listing on this page of certain events sponsored by agencies or organizations not affiliated with Cobb Counselling Inc., such events that are listed have been posted as a community service only and should not be assumed to bear any affiliation with or endorsement by Cobb Counselling Inc..