Cobb & Associates Inc. Counselling Services
This page briefly describes the counselling services we offer at Cobb & Associates Inc, including areas of expertise, fees, office hours and location. Follow the links for more detailed explanations of each topic.

Areas of Expertise

Relationships & Marriage Help (Specialty)

Emotional & Physical Intimacy
Recovering from an Affair
Separation & Divorce
Services Provided By: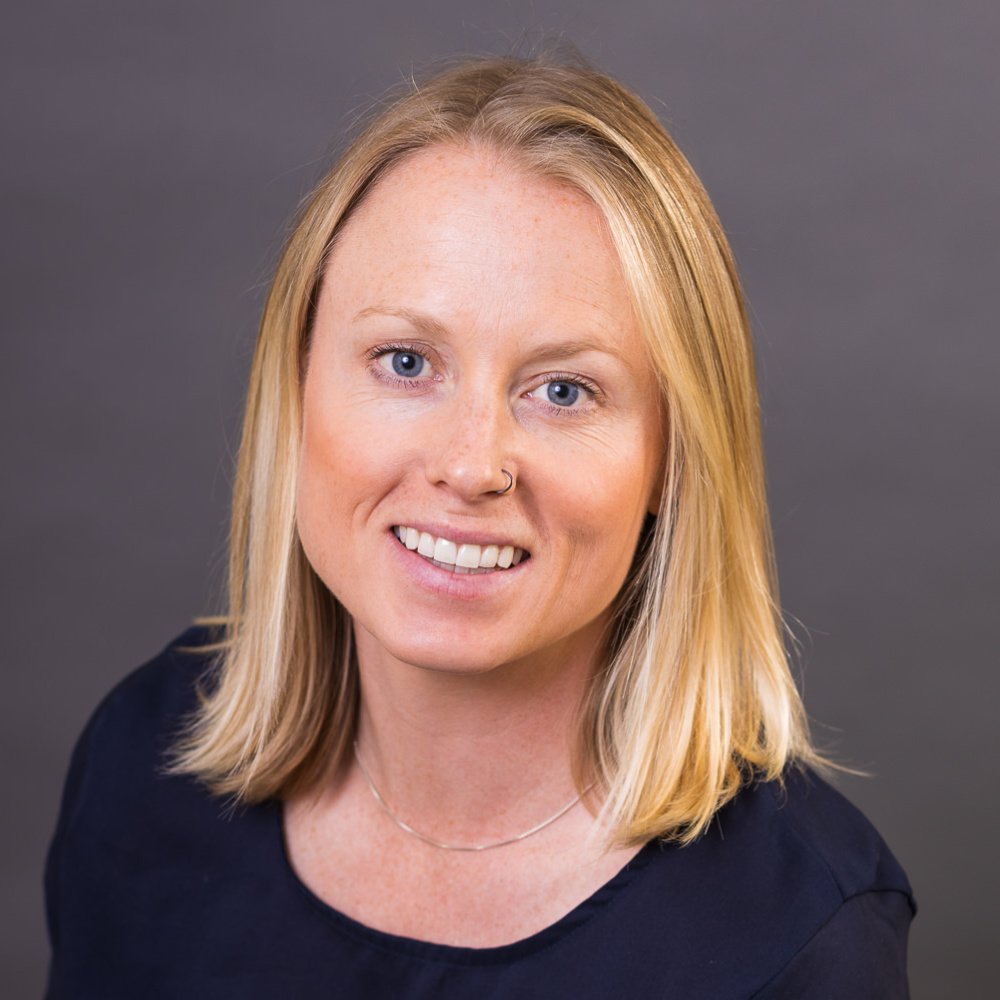 Hadley Mitchell, M.C., Registered Provisional Psychologist
---
Addiction Recovery (Specialty)

Services Provided By: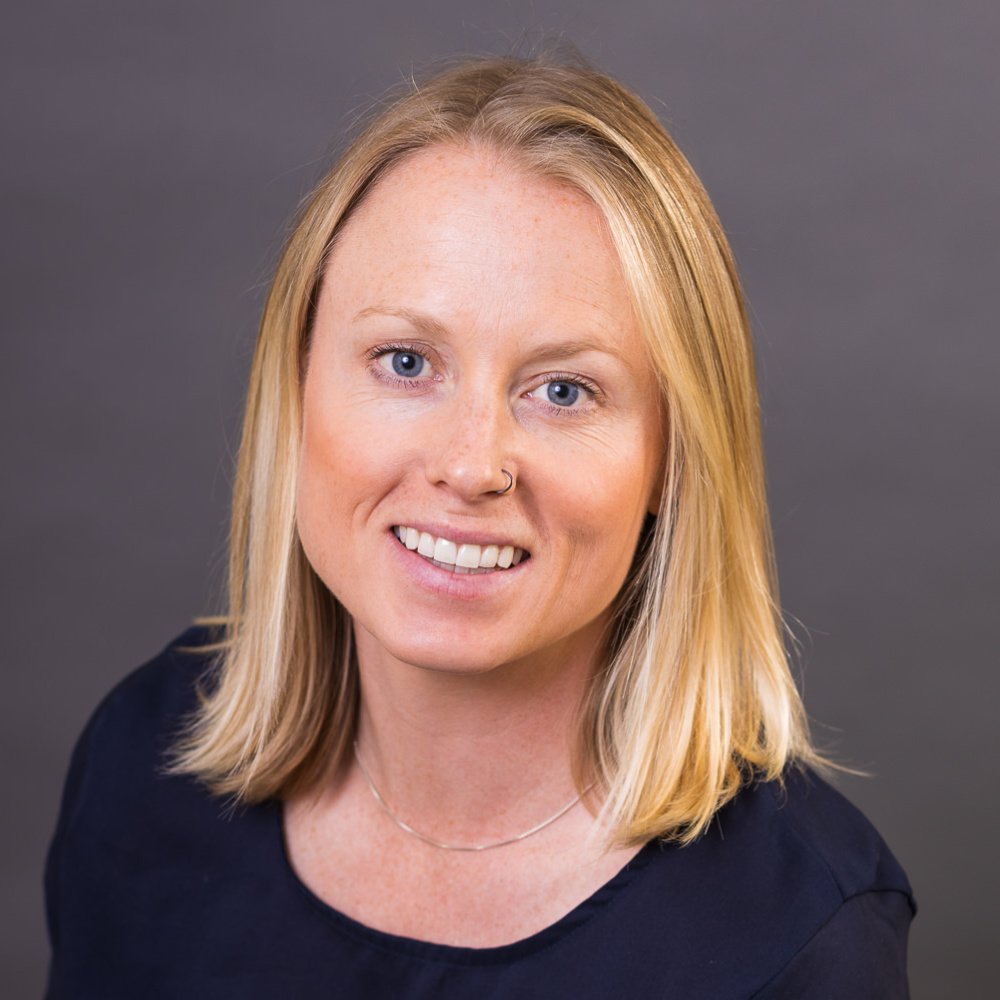 Hadley Mitchell, M.C., Registered Provisional Psychologist
---
Anger, Stress and Depression

Services Provided By: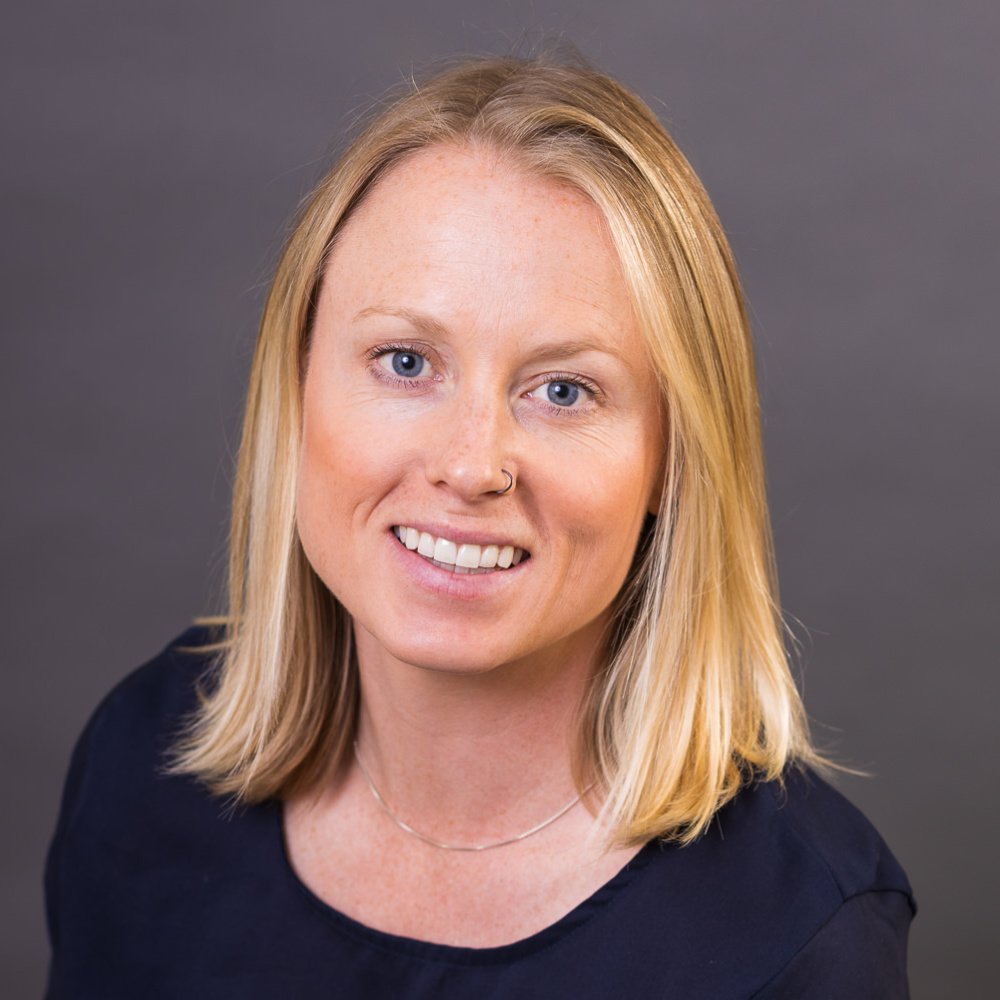 Hadley Mitchell, M.C., Registered Provisional Psychologist
---
Family Therapy

Parenting
Family Conflict
Blended Families
Services Provided By:
---
Fees
Our current fees are in accord with current fee guidelines suggested by the Psychologists Association of Alberta. We find that many of our clients are eligible for third-party reimbursement through private health insurance plans, such as Alberta Blue Cross. We collect payment in full at each visit and provide you with a receipt that you can submit for reimbursement.
Methods of Payment Accepted

Cash, Debit, Visa, Mastercard, American Express
---
Appointment Hours

Our office is open for appointments with Dr. Cobb or with one of our in-house associates between 9AM and 8PM, Monday through Thursday, and until 1PM on Fridays and Saturdays.
Evening/Weekend Hours

Some evening and Saturday appointment times are available with an in-house associate for those clients whose schedules require evening or weekend appointments.
Reception Hours

Monday - Thursday:        9:00AM-4:00PM
Friday:                             9:00AM-1:00PM

Office Location

200C Haddon Road SW
Calgary, AB T2V 2Y6

(8 blocks south of Heritage Drive SW, two blocks west of Macleod Trail).
Click here for map.
Our counselling practice is located in a beautifully renovated space in a commercial building in the residential area of Haysboro in southwest Calgary. Plenty of free parking is available. Heritage and Southland C-Train stations are conveniently located nearby.
---
To Book an Appointment

Just call us (403) 255-8577 or use our easy online scheduler here. 
If you have any questions or would like to contact us by email, you can complete a brief confidential contact form here. Once you submit the contact form, a Cobb & Associates intake staff member will respond as soon as possible.
Cobb & Associates Inc. is located in southwest Calgary (near Macleod Trail and Heritage Dr. SE). Please click here for our full address and a map to our location. We are currently accepting new clients and warmly welcome self-referrals and referrals from physicians and other professionals.
We appreciate your interest in our services and hope this information has been helpful to you. Please do not hesitate to call if you have any questions.
---