Specializing in Marriage Counseling and Couples Counseling in Calgary, Canada

We have helped more than 1000+ couples since 2006 improve their relationships through Qualified and Caring marriage and couples counseling.

Now operating as the Calgary Couples Counselling Centre Inc. (a subsidiary of Cobb & Associates Inc.) we understand the importance of creating a welcoming environment, backed by sound theory, research and practice that helps our clients to feel safe and understood. We use the Gottman Couples Therapy method, and emotionally-focused based therapy practices, emphasizing a partnership of kindness, honesty and respect to help couples find greater connection and closeness in their relationships and improve their quality of life.

---
Our counseling services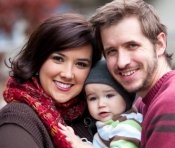 ---
Watch our new video
---
featured marriage and couples therapist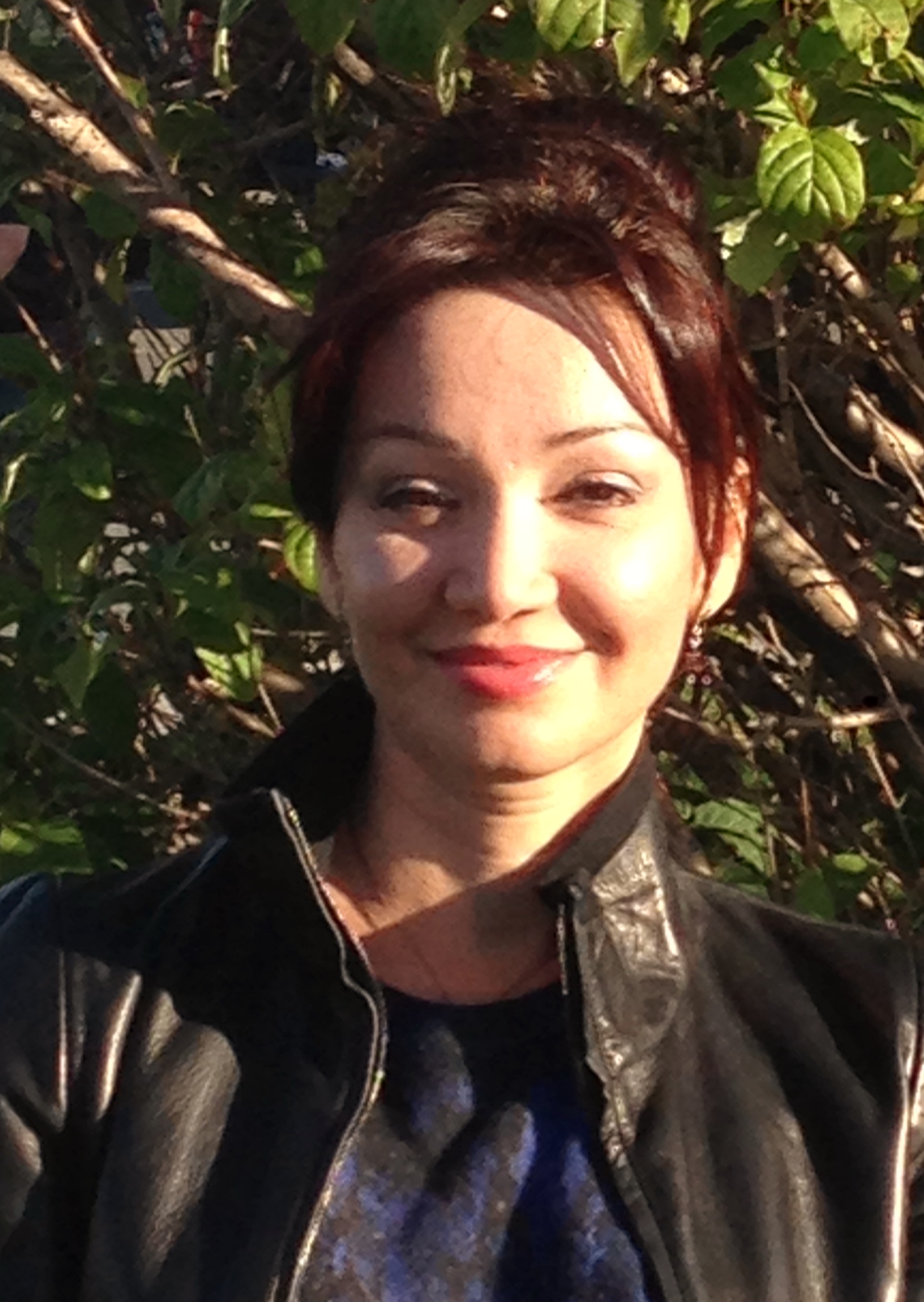 Erla Christens is a Registered Psychologist with the College of Alberta Psychologists. Erla received her Bachelor of Arts degree at Concordia University in Montreal and her Masters in Counselling Psychology from Athabasca University. Erla has provided counselling both in Europe and Canada to adolescents, adults, couples, and groups dealing with psychological trauma, depression, anxiety, relationship difficulties, codependency, self-esteem issues, emotional and sexual abuse, substance dependence, and eating disorders. Erla aims to create a comfortable atmosphere during her sessions and puts a great emphasis on monitoring the progress and outcome of therapy to ensure that therapy is benefiting her clients and serving their best interests. Erla is fluent in French and Italian, in addition to English. She has completed Level 1 of Gottman Method training for couples therapy. Read an interview with Erla Christens about how she works with clients and her philosophy of change.
---
Online counselling Also Available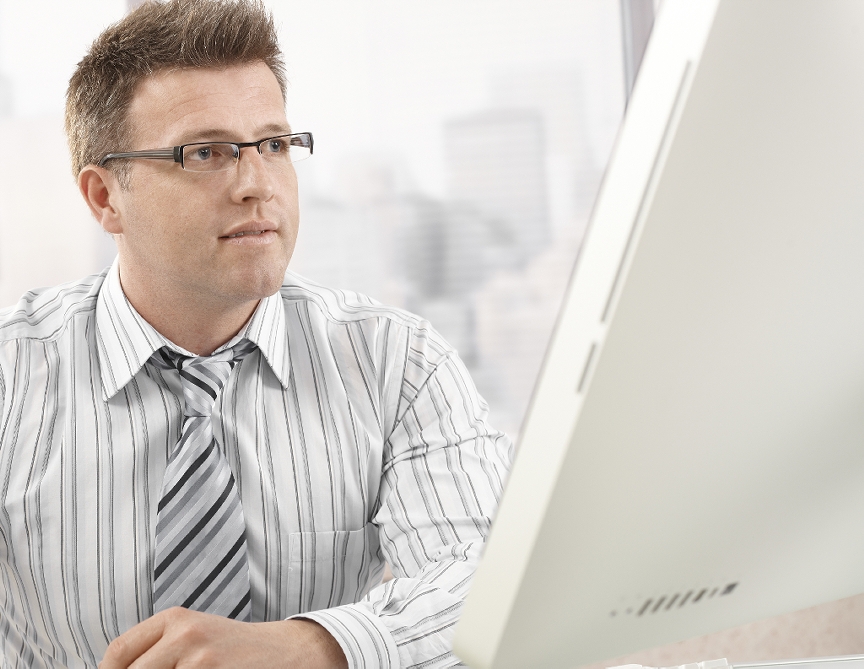 The Calgary Couples Counsellling Centre (operating as a subsidiary of Cobb & Associates Inc.) is pleased to offer online counselling sessions, also referred to as e-therapy, to residents of Alberta, Canada. Online counselling is an ideal solution for clients that have less access to face-to-face counselling services, or who wish to receive professional help and guidance from their own home or office.

Online counselling is conducted over the internet with a webcam and microphone attached to your computer so that you can see, hear and speak to your therapist on your computer monitor from the comfort of your home or office. In the event that you do not have a computer available, e-therapy can also be conducted by telephone. Benefits include more flexibility in scheduling, reduced travel time, and access to counselling services when mobility is limited, or from remote areas.  Learn more about our online counselling services here. 
---
direct billing available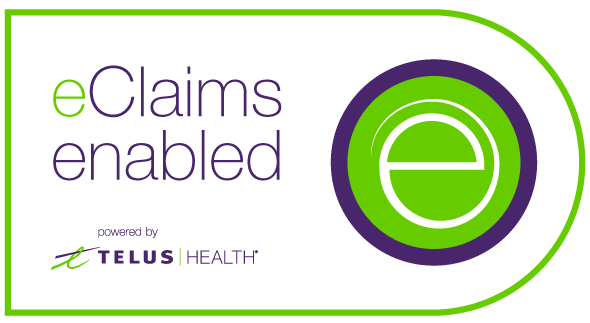 We offer direct billing to 11 major insurers in Alberta. Direct billing reduces your out-of-pocket expenses, and eliminates the hassle of submitting your receipts for reimbursement. Ask us to submit your claim for you at your next visit. Please note that we are unable to direct bill to Manulife and Sun Life Financial as these insurers do not yet allow direct billing from psychologists.
**Disclaimer: For most insurance companies, there may be some direct billing limitations that apply to registered provisional psychologists. If you are seeing one of our registered provisional psychologists please call our office between 9AM and 1PM to clarify if we can direct bill for you. Our experience has shown that most insurance companies do reimburse for the services of a provisionally registered psychologist, so if we cannot direct bill, you can still submit your receipt to your insurer for reimbursement. 
---
The Marriage Quiz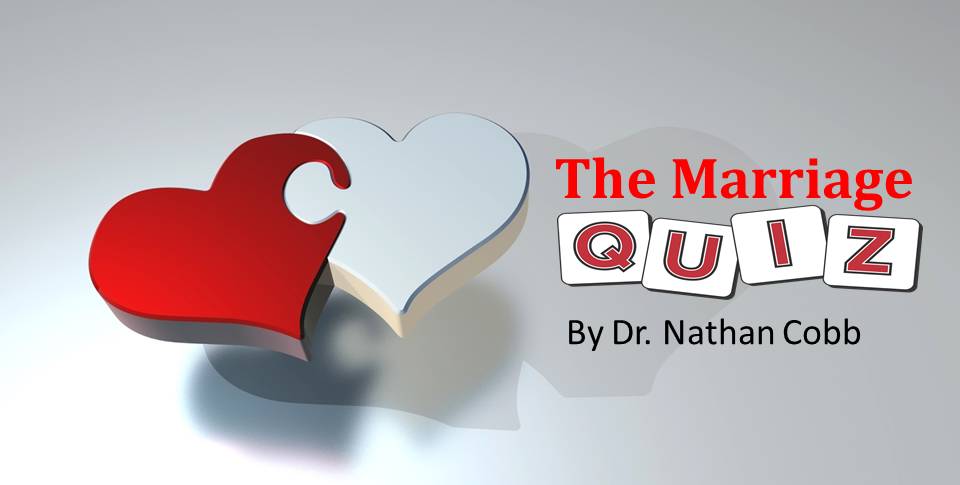 The Marriage Quiz is a 144-item self-report questionnaire designed to help couples identify and discuss their relationship strengths and work areas. It consists of 16-pages, including instructions for scoring and interpretation, as well as exercises that help you and your spouse identify ways that your relationship can be strengthened. Join thousands of people who have already downloaded the Marriage Quiz to help them improve their marriage. Learn more information about using the Marriage Quiz. | Go to our online store to download The Marriage Quiz.
---
Sign up for our Newsletter
Join Our Newsletter
Click on the button below to subscribe to our monthly articles and news of upcoming seminars


---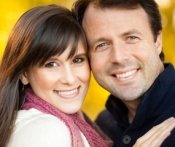 Learning Center
Click here for useful articles and tips to help your marriage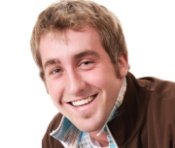 Contact Us
Click here to send us an email

---