Specializing in Marriage Counseling and Couples Counseling in Calgary, Canada

We have helped more than 1000+ couples since 2006 improve their relationships through Qualified and Caring marriage and couples counseling.

We understand the importance of creating a welcoming environment, backed by sound theory, research and practice that helps our clients to feel safe and understood. We use the Gottman Couples Therapy method, and emotionally-focused based therapy practices, emphasizing a partnership of kindness, honesty and respect to help couples find greater connection and closeness in their relationships and improve their quality of life.

---
Our counseling services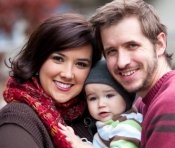 ---
Watch our new video
---
featured marriage and couples therapist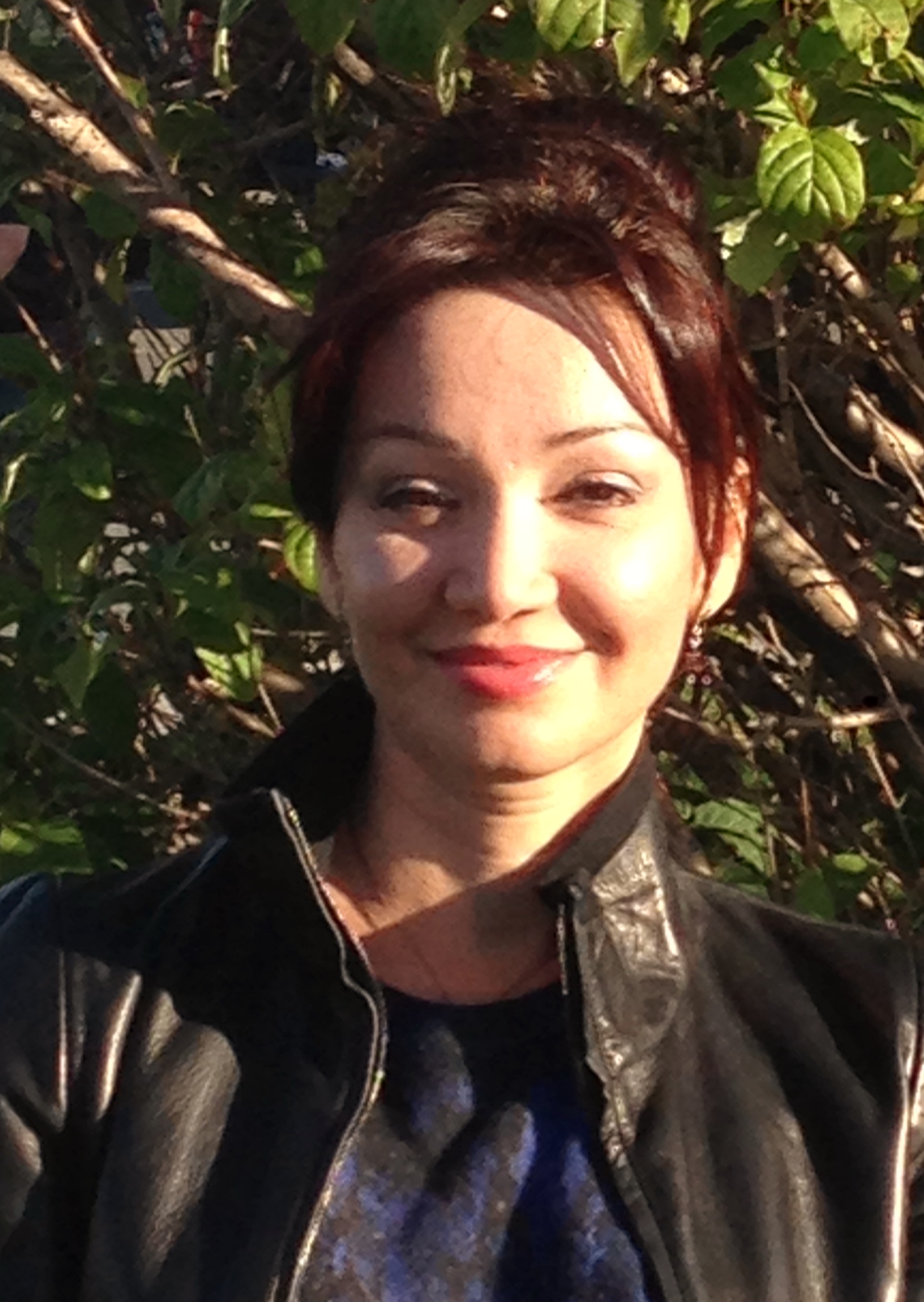 Erla Christens is a Registered Psychologist with the College of Alberta Psychologists. Erla received her Bachelor of Arts degree at Concordia University in Montreal and her Masters in Counselling Psychology from Athabasca University. Erla has provided counselling both in Europe and Canada to adolescents, adults, couples, and groups dealing with psychological trauma, depression, anxiety, relationship difficulties, codependency, self-esteem issues, emotional and sexual abuse, substance dependence, and eating disorders. Erla aims to create a comfortable atmosphere during her sessions and puts a great emphasis on monitoring the progress and outcome of therapy to ensure that therapy is benefiting her clients and serving their best interests. Erla is fluent in French and Italian, in addition to English. She has completed Level 1 of Gottman Method training for couples therapy. Read an interview with Erla Christens about how she works with clients and her philosophy of change.
---
Online counselling Also Available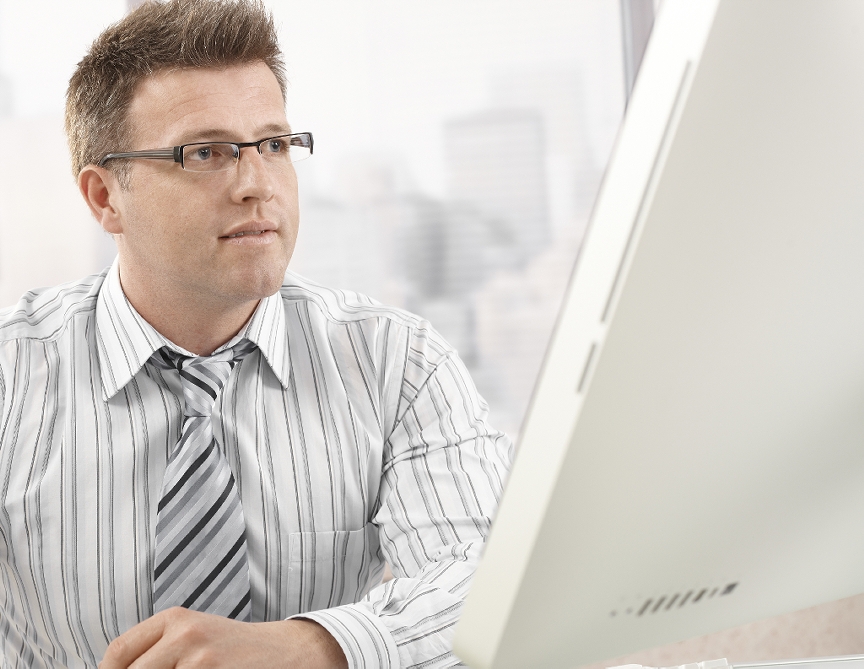 Cobb & Associates Inc. is pleased to offer online counselling sessions, also referred to as e-therapy, to residents of Alberta, Canada. Online counselling is an ideal solution for clients that have less access to face-to-face counselling services, or who wish to receive professional help and guidance from their own home or office.

Online counselling is conducted over the internet with a webcam and microphone attached to your computer so that you can see, hear and speak to your therapist on your computer monitor from the comfort of your home or office. In the event that you do not have a computer available, e-therapy can also be conducted by telephone. Benefits include more flexibility in scheduling, reduced travel time, and access to counselling services when mobility is limited, or from remote areas.  Learn more about our online counselling services here. 
---
direct billing available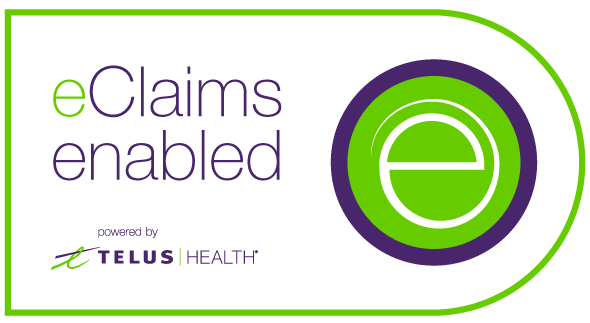 We offer direct billing to 10 major insurers in Alberta. Direct billing reduces your out-of-pocket expenses, and eliminates the hassle of submitting your receipts for reimbursement. Ask us to submit your claim for you at your next visit.
**Disclaimer: For most insurance companies, we are only able to direct bill for services rendered by our fully registered psychologists. Some of our associate clinicians are provisionally registered. Our experience has shown that most insurance companies do reimburse for the services of a provisionally registered psychologist, but you will need to submit your receipt for reimbursement on your own if the psychologist you are receiving services from is provisionally registered. 
---
COVID-19
Current events around the spread of the COVID-19 virus, and its impact locally and around the world are a concern to us at Cobb & Associates. Our top priorities continue to include the health and well-being of our clients and staff members. We desire that you feel comfortable and safe accessing our services, even in the current uncertainty surrounding the spread of the virus. For this reason, we are writing this letter to you to inform you of measures we are taking to protect our clients and our staff.
Online psychological treatment to prevent spread of COVID-19
Currently, the risk level in Alberta is low for COVID-19. We can continue to provide treatment for you in person if you are feeling healthy. We can also arrange for your sessions to be completed online using a video psychological treatment platform called VSee or by telephone. For more information about our online counselling services, please use the following link:
https://www.nathancobb.com/online-counselling-services.html  
For more information about how to download and use VSee, our secure video conference platform, please see our E-Therapy Informed Consent Form here:   
https://www.nathancobb.com/support-files/e-therapy_consent.pdf  
We ask you to request sessions via online psychological treatment if you have symptoms such as:
·         Cough
·         Fever
·         Difficulty breathing
·         Any signs of a cold or flu
Please inform us and we will arrange online sessions if you have:

·         Travelled on a Grand Princess Cruise, to Iran or to China's Hubei province in the last 14 days.
·         Had contact with someone who was suspected or confirmed to have coronavirus.
·         Travelled anywhere and were in a health care facility.
If you are unsure as to whether you should come in or not, it's best to be cautious, stay home and do online psychological treatment. We will inform you if there is a need to move all clients to an online psychological treatment option.

The Psychological Association of Alberta has also issued the following fact sheet that outlines helpful psychological coping strategies for dealing with a pandemic, like COVID-19.
2020-march-paa-psychological-health-in-pandemics.pdf

Other Measures We are Taking to Lower Risks of Infection at Our Office

We also wanted to let you know, that as part of our plan to maintain the continuity of services, we have recommended to our staff and associates that they follow various measures in our office to help mitigate the potential spread of infection. These measures include:
Practice good hygiene.
Avoid handshaking – use other non-contact methods of greeting.
Practice social distancing, which means staying two meters away from other people, wherever possible.
Wash hands often with soap and water.
Cough or sneeze into your arm or elbow.
Avoid touching eyes, nose and mouth with unwashed hands.
Stay at home and away from others if you are feeling ill.
Don't share items that may have saliva on them such as drinking glasses and water bottles.
Clean high touch surfaces such as taps, doorknobs and counter tops frequently.
Create habits and reminders to help you avoid touching your face, cover coughs and sneezes, and wash hands.
Daily and regularly, we will disinfect surfaces in the common areas such as desks, chairs, doorknobs, the microwave, the bathroom and the kitchen counter. Associates should do the same in their offices, including using Lysol spray to wipe down hard surfaces on furniture that clients and staff touch.
We hope that this information might help ease some of your potential concerns about visiting us at our office during this time of growing concern about the transmission of COVID-19, as we strive to help everyone stay healthy and safe and to make it possible for our clients to continue to receive uninterrupted psychological treatment. Please call us at 403-255-8577 to arrange for online counselling or if you have any questions or concerns.

Sincerely,

Nathan Cobb, Ph.D. in MFT, RMFT, R.Psych
CEO Cobb & Associates Inc.
---
The Marriage Quiz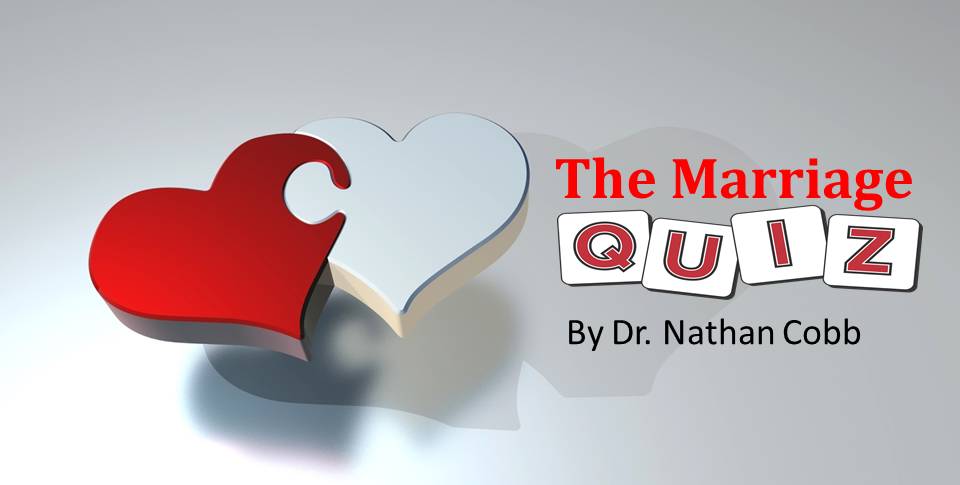 The Marriage Quiz is a 144-item self-report questionnaire designed to help couples identify and discuss their relationship strengths and work areas. It consists of 16-pages, including instructions for scoring and interpretation, as well as exercises that help you and your spouse identify ways that your relationship can be strengthened. Join thousands of people who have already downloaded the Marriage Quiz to help them improve their marriage. Learn more information about using the Marriage Quiz. | Go to our online store to download The Marriage Quiz.
---
Sign up for our Newsletter
Join Our Newsletter
Click on the button below to subscribe to our monthly articles and news of upcoming seminars


---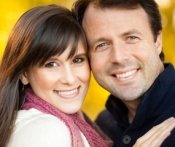 Learning Center
Click here for useful articles and tips to help your marriage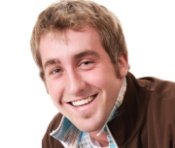 Contact Us
Click here to send us an email

---