About Erla Christens, M.A., Registered Psychologist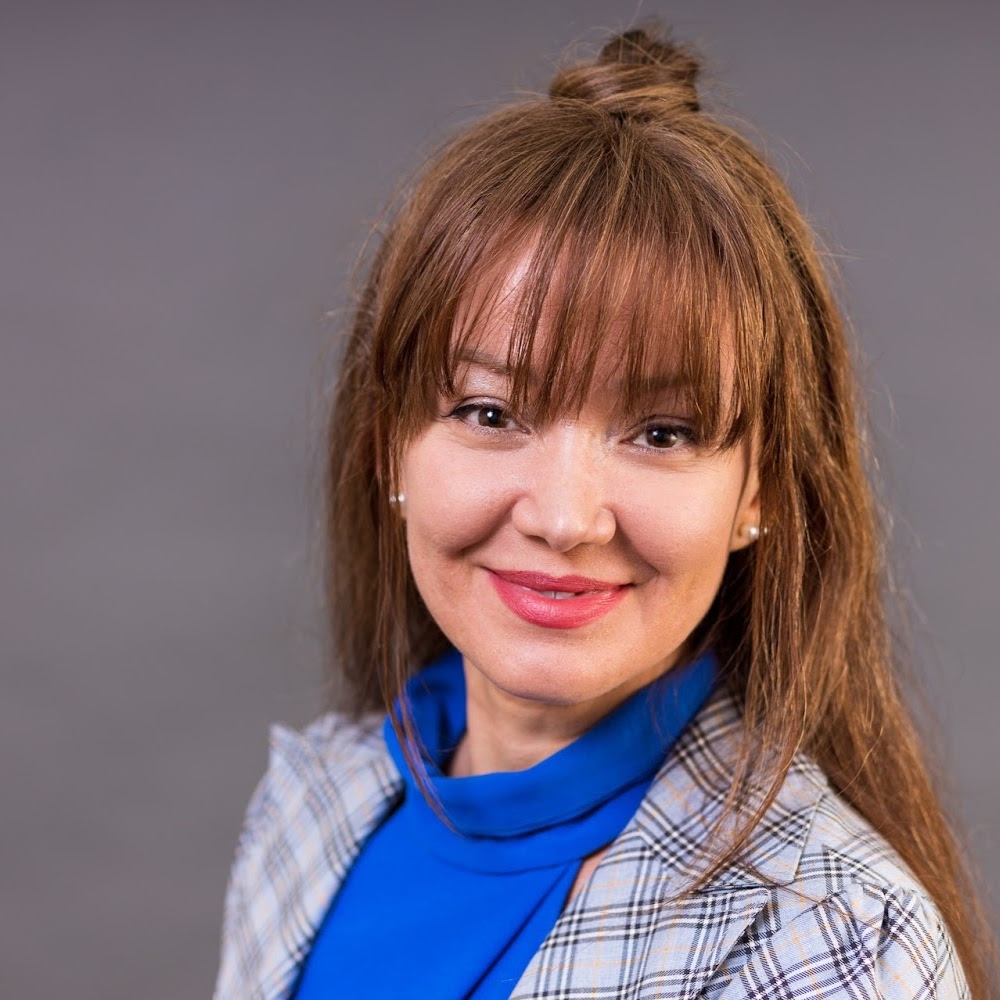 Erla Christens is a Registered Psychologist with the College of Alberta Psychologists. She has provided counselling for 16+ years to adolescents, adults, couples, and groups dealing with psychological trauma, depression, anxiety, relationship difficulties, codependency, self-esteem issues, personality disorders, emotional and sexual abuse, substance dependence, and eating disorders, both in Europe and in Canada.
Erla specializes in couples therapy, and also has expertise in treating PTSD, trauma, grief, depression and related affective disorders, anxiety, and recovery from different forms of abuse.
Couples therapy
Areas of focus that Erla Christens helps couples with include improving communication; healing from infidelity and other forms of real or perceived dishonesty; dealing effectively with emotional misalignments; fostering more connection and interest in each other; following through on commitments; overcoming resentment; decreasing criticism, defensiveness and detachment; and changing negative and volatile interactions that lead to one or both partners feeling helpless and stuck. Often these types of interactions lead to arguments that are difficult to de-escalate and may involve emotional dysregulation from one or both partners. Erla's objective is to help couples become liberated from the patterns that cause them to feel overwhelmed by negativity, and to learn how to create new patterns of relating that allow them to feel more secure and connected.
Post-traumatic stress disorder (PTSD)
Trauma is a severe psychological shock that is experienced as a result of witnessing or experiencing a life-threatening or severe physical or psychological injury. Sometime these injuries are sustained in childhood. Symptoms of trauma may include flashbacks about the event; an inability to control one's thoughts in relation to the event; nightmares that fluctuate in severity; anxiety and depression; detachment from one's social circle; dissociation and memory difficulties. Individuals coping with trauma might also use substances to cope with distressing mood states or feelings. Erla has expertise in providing EMDR and trauma-informed therapeutic approaches. 
grief and loss
Grief and loss may be experienced in many ways. These include losing a loved one, losing one's sense of identity, belonging and self-esteem as a result of a job loss, or a relationship break-up, the loss of one's health or life-dreams. Loss and grief can result in feelings of numbness, distancing from others, substance use, emotional lability, anger, disorientation, emotional dysregulation, feeling lost, sad and anxious, causing a person to feel like they are in a state of constant limbo or an emotional fog. 
more about erla Christens
In terms of therapy, Erla aims to create a comfortable atmosphere during her sessions and puts great emphasis on monitoring the progress and outcome of therapy to ensure that therapy is benefiting her clients and serving their best interests. She is fluent in French and Italian, in addition to English. Erla has completed training in Gottman Method Couples therapy, Hypnotherapy, Emotionally Focused Couples Therapy, EMDR, and Trauma Focused Therapy.  She has also received training in Somatic Experiencing®, which is a therapeutic approach that focuses on the body's natural responses of PTSD and trauma, anxiety etc. as a means toward relieving maladaptive symptoms and healing emotional and trauma-related physical sensations.
Erla makes use of an eclectic approach to therapy, drawing from Attachment Theory to identify ways that childhood experiences might have unconsciously shaped maladaptive responses and the path to today's communication patterns and interaction with others, as well as Psychodynamic Therapy, CBT and Polyvagal Theory. Erla also uses EMDR (Eye Movement Desensitization Reprocessing) with visual, tactile/kinesthetic and auditory stimulation to facilitate clients' healing process in therapy. Erla tailors her treatment approach to the individual client and honours her clients' resiliency and ability to know and feel what works best for them. 
***Please note: Erla, specifically, offers therapy on a sliding scale to children of divorce (or children who have been subjected to abuse) whose parents/custodian can prove that they are unable to afford therapy. The number of clients she can take under those conditions is limited and is given on a case-by-case basis.
---
to book an appointment with Erla christens
Just call us (403) 879-8322 or use Erla's online calendar scheduler here.
If you have any questions or would like to contact us by email, you can complete a brief confidential contact form here. Once you submit the contact form, a Cobb & Associates intake staff member will respond as soon as possible.
Cobb & Associates Inc. is located in southwest Calgary (near Macleod Trail and Heritage Dr. SE). Please click here for our full address and a map to our location. We are currently accepting new clients and warmly welcome self-referrals and referrals from physicians and other professionals.
We appreciate your interest in our services and hope this information has been helpful to you. Please do not hesitate to call if you have any questions.
---