Taking the First Step in Therapy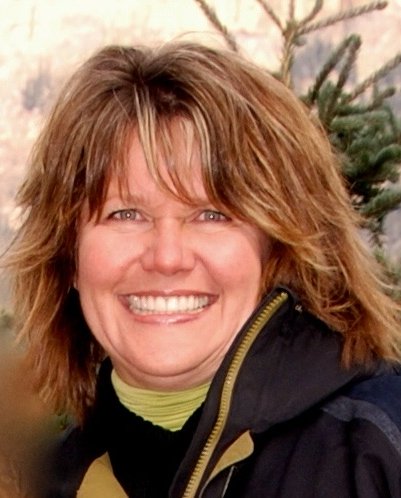 By Diane Gibson, MA, Registered Provisional Psychologist
I remember the very first time I went for therapy. I was in my mid 20s and my heart was completely broken. I just could not get my life back on track, so I decided to see a counsellor in a community that was an hour away.
I drove that distance because I was worried that people would "find out" that I was going to therapy; a stigma that, unfortunately, troubles people today. Looking back, I realize I was worried about the extreme.
For example, I believed that if people found out, the whole town would make fun of me. My friends would think I was weak and no longer want to be my friend. I thought only 'crazy' people went to therapy. I was petrified to go but I also knew I couldn't do it on my own.
My fear completely subsided in my first session and after three sessions, I began to move forward.  My next experience was years later with my husband. We were out of sync and could not seem to get our marriage to where we wanted it to be. This time, my husband agreed that the only way he would go was if it was out-of-town. Now, he was feeling the society-driven stigma of going to therapy.
We ended up driving over one hour to attend each session - a huge inconvenience. However, we connected with our therapist and had great sessions. It took five sessions and we likely could have used more, but the inconvenience of the drive was the barrier and we just could not find the time to continue the drive to therapy.
Our next experience was a few years later - to give our marriage a tune-up. As individuals, we were going through some changes and we needed to work through them as a couple. We both quickly and confidently felt that we could go to a local psychologist, an acquaintance in fact, as we knew that what we were going through was 'normal' and that we could trust a professional.
It was very convenient to be able to walk over to the psychologist either during our lunch or after work. We did the number of sessions we felt we required and we have not been back to therapy since. It is not easy admitting to ourselves that we need help to overcome some of life's challenges. Our society has created a stigma around asking for help and this has impacted our ability to connect and reach out.
I applaud the strength of any individual, couple or family who comes to therapy for help. If you are looking for a therapist, I urge you to find one that you connect with. If that happens to be across the street, in the same office building, or one hour away, there is no shame in asking for help. 
---
For more information or to book an appointment

If you would like to talk with one of our counsellors in person about the topic of this article, it is very easy to book an appointment by calling (403) 255-8577 or using our easy online scheduler here. 
If you have any questions or would like to contact us by email, you can complete a brief confidential contact form here. Once you submit the contact form, a Cobb & Associates intake staff member will respond as soon as possible.
We are currently accepting new clients and warmly welcome self-referrals and referrals from physicians and other professionals.
We appreciate your interest in our services and hope this information has been helpful to you. Please do not hesitate to call if you have any questions.
---