Individuality: Finding "U" in Us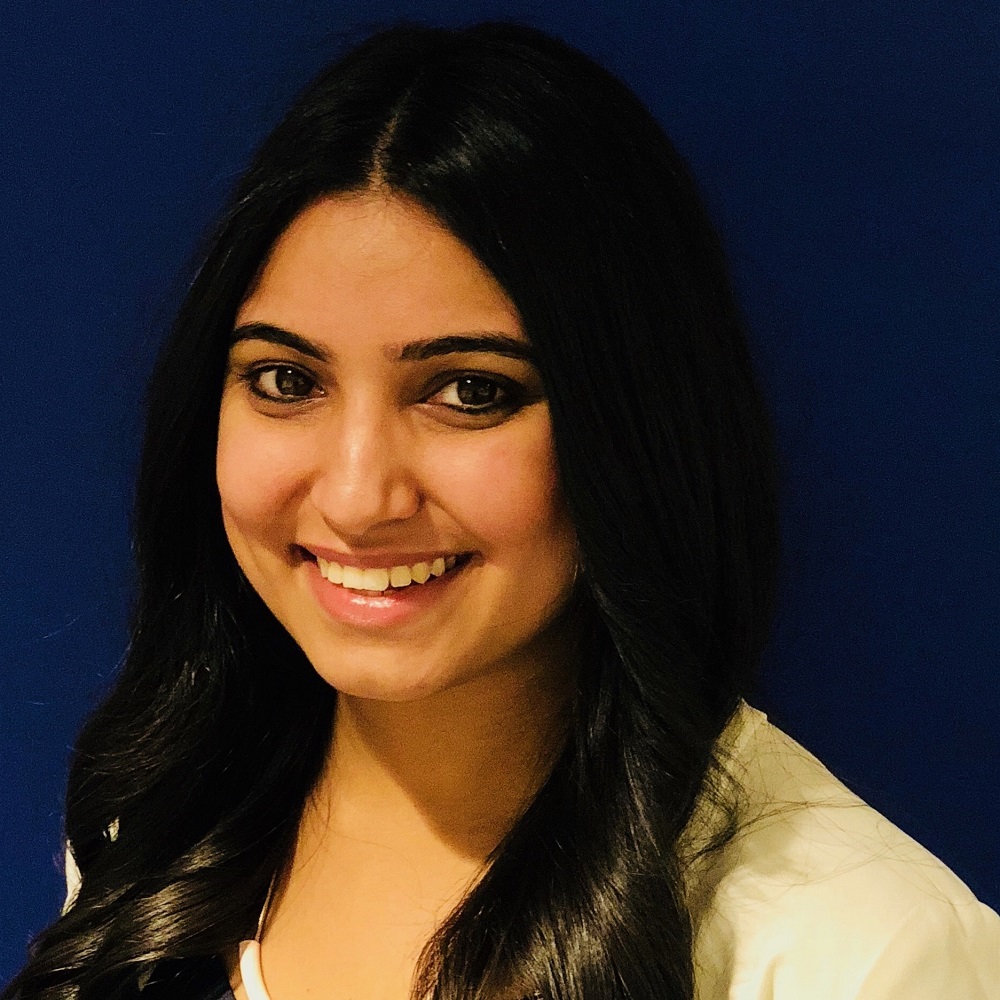 by Shezlina Haji, M.A., Registered Provisional Psychologist
Have you ever felt lost in your relationship, as if you don't know who you are outside of your relationship? Do you often stop to reflect on how much you've changed since saying "I do"? If this is a familiar feeling to you, it may be worthwhile to consider you rather than "us."
Making time for your partner is a sign of a healthy relationship.  Making time for you is a sign of a healthy psyche.  When a couple builds a life together it is common for their interests, and likes and dislikes to also blend together. What happens, then, is both partners lose their individuality, their sense of self.  This lack of individuality can lead to feelings of insecurity, anxiety, unhappiness, and dependence. 

When you think back to the first few weeks or months of your relationship, this was probably some of the most exciting time of your relationship. It involved learning about each other and falling in love with what you learned.  It is the individual, along with their interests, that you fall in love with, and it is through their experiences that they share with you who they are. Over time, as your activities blend together, there is less of you that is available for your partner to learn.  Not only do conversations become stale you go from "person" to "couple" or from "me" to "we." Somewhere along the line, you get left out of the equation. As time goes on, you stop doing the things that make you, you.  And then you wonder, "What changed?" or "Who changed?" When couples experience this, they may begin to doubt the relationship, their compatibility, and their sense of happiness within the relationship. 
Sometimes, when individuals in relationships feel like their lives are unfulfilled they set expectations on their partners to help them reach this sense of fulfillment.  They may make their partners feel responsible for their happiness, which can be a challenging task.  Although your partner can contribute to your happiness, your happiness is your responsibility, not your partner's. Placing this responsibility into your partner's hands may make them feel disappointed over not being able to meet your expectations. Placing it into your own hands is an opportunity to feel pride and power within yourself. 

Couples who have been together for a long time often say that although they would like to communicate more, they feel as though there isn't much to talk about.  When you live together and carry out most of your activities together, it makes sense that conversation topics will run low.  This is another reason why maintaining individually exciting lives can be beneficial for your relationship. 

The following are some ideas of ways to maintain your individuality:

1. Friends and Family: 

It is important for each partner to have his or her own friends and people they can depend on. Not only does having your own friends allow you the opportunity to talk about your struggles, it also gives you an avenue to engage in activities with people other than your partner. 

2. Personal Interests or Hobbies:

Engaging in personal interests and hobbies can be a great way for people to practice self-care.  Self-care is anything that helps you unwind and provide an opportunity to take a mental break.  These activities include playing sports, painting, music, taking a bath, getting a massage, etc.  Doing activities like these means that you are also working on your well-being, which can elicit feelings of happiness and confidence within oneself. 

3. Individual Goals: 

Goals can be anything from larger life goals like getting a PhD, to small daily or weekly goals like cleaning the house. It is always a good idea to set goals for yourself because doing so ensures that you are taking an active approach at fulfilling your dreams.  Examples of personal goals can be running a marathon, learning a new language, taking a course, etc. Reflect on your what your dreams are and create some goals that will help you achieve your dream. 

4. Spending Time Alone: 

Everyone needs alone time.  When you live together, that's all the more reason to take time away from each other.  Go on a coffee date with a friend, take a bath, or read a book. Taking alone time can also help during a heated argument.  Just like kids, adults could also use time-outs.  Time-outs help to make sure that you don't say something you may regret.  It also gives you a chance to return to the conversation in a level-headed manner. 

If you are struggling to maintain your individuality or feel like you and/or your partner may need some assistance practicing the above suggestions or coming up with new ideas that work for you, it may be helpful to consult with a counsellor.  

---
For more information or to book an appointment

If you would like to talk with one of our counsellors in person about the topic of this article, it is very easy to book an appointment by calling (403) 255-8577 or using our easy online scheduler here. 
If you have any questions or would like to contact us by email, you can complete a brief confidential contact form here. Once you submit the contact form, a Cobb & Associates intake staff member will respond as soon as possible.
We are currently accepting new clients and warmly welcome self-referrals and referrals from physicians and other professionals.
We appreciate your interest in our services and hope this information has been helpful to you. Please do not hesitate to call if you have any questions.