Welcome to Cobb and Associates Inc:
Specializing in Couples Counselling & Addictions Treatment

A Psychology Practice Located in Southwest Calgary
Welcome to Cobb and Associates Inc., an established counselling group that understands the importance of integrating theory, research and practice in creating a welcoming environment that helps our clients to feel safe and understood.
We are specialists in the fields of couples therapy / marriage counselling and addictions treatment. Our team is dedicated to a personalized and attentive approach that emphasizes a partnership of kindness, honesty and respect.
We use research-driven and evidence-based methods and are continually seeking the best models of therapy to improve the quality of our services and to assist you in building rich, authentic relationships and living a life of integrity and purpose.

Since our beginning in 2005, our counselling services have helped over 1000 couples and individuals in Calgary and the surrounding areas to find greater connection and closeness in their families and to improve the quality of their lives. Let us help you!
---
Services Offered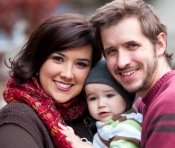 ---
Online counselling Also Available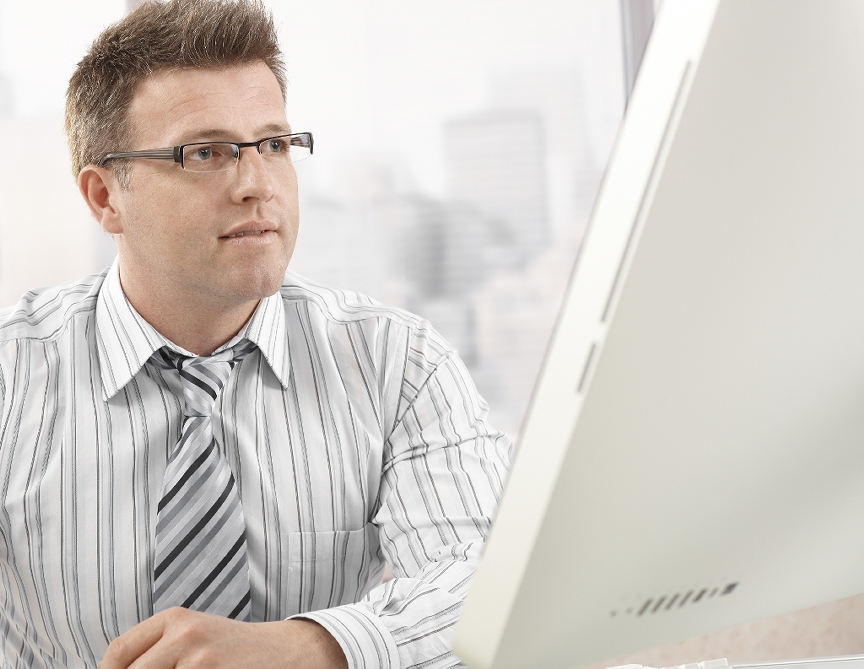 Cobb & Associates Inc. is pleased to offer online counselling sessions, also referred to as e-therapy, to residents of Alberta, Canada. Online counselling is an ideal solution for clients that have less access to face-to-face counselling services, or who wish to receive professional help and guidance from their own home or office.

Online counselling is conducted over the internet with a webcam and microphone attached to your computer so that you can see, hear and speak to your therapist on your computer monitor from the comfort of your home or office. In the event that you do not have a computer available, e-therapy can also be conducted by telephone. Benefits include more flexibility in scheduling, reduced travel time, and access to counselling services when mobility is limited, or from remote areas.  Click here to learn more ... 
---
Free Workshop - November 24, 2016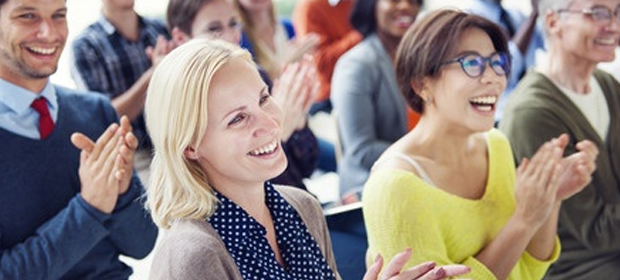 Sign up for our free 2-hour workshop coming in November 2016. 
Three Choices You Can Make Today to Revitalize Your Marriage 
Presented by Nathan Cobb, Ph.D. in MFT, RMFT, R.Psych.  
If you and your spouse would like to add more zest and vitality to your marriage, come join Dr. Nathan Cobb for this free, interactive workshop. Learn three action-oriented choices that you can make each day that will help you build trust, deepen intimacy and strengthen connection in your relationship: 1) the choice to express empathy, 2) the choice to be vulnerable, and 3) the choice to act with relational intentions.
Located at The Meeting Space, 200A Haddon Road SW, Calgary, starts at 6:30 PM.

Click here for more information and for how to register.

---
Warm Regards,
Nathan Cobb, Ph.D. in MFT, RMFT, R.Psych
Registered Psychologist in Calgary, Alberta